Laboratory Decontamination Solutions
2022-07-26 10:54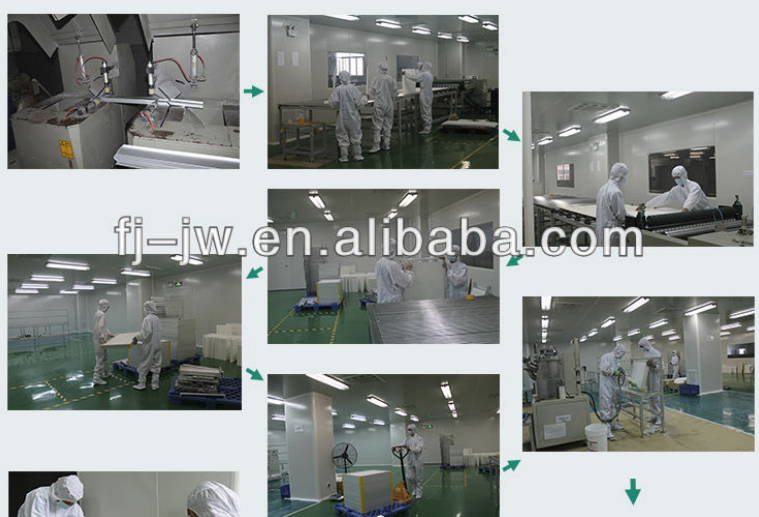 Modern people have begun to realize how important it is to establish a biosafety laboratory, an experimental research platform to prevent all kinds of unexpected infectious diseases. The construction of the laboratory, whether it is a new construction, expansion or reconstruction project, should comprehensively consider the overall planning, rational layout and graphic design of the laboratory, as well as infrastructure such as power supply, water supply, gas supply, ventilation, air purification, safety measures, and environmental protection. and basic conditions, so the construction of the laboratory is a complex system engineering.
Reference Specification for Laboratory Purification Engineering: "Technical Specification for Biosafety Laboratory Building" (GB-50346-2004)
"General Requirements for Laboratory Biosafety" (GB19489-2004)
General Guidelines for Microbiological and Biomedical Laboratory Safety (WS233-2002)
"Code for Design of Clean Workshop" (GB50073-2001) "Code for Design of Heating Ventilation and Air Conditioning" (GBJ19-87)
Some industries that need emphasis on laboratory engineering: CDC laboratory engineering
Quarantine Inspection Bureau Laboratory Purification Engineering Customs Anti-smuggling Bureau Laboratory Public Security Bureau Criminal Technology Center DNA Laboratory Drug Inspection Institute Clean Laboratory Engineering Research Institute Laboratory Engineering Blood Center Laboratory Decoration Engineering Biomedical Laboratory Purification Engineering Food Testing Laboratory Engineering Quality and Technical Supervision Institute Laboratory Engineering Animal Laboratory New Air Purification System P2 Laboratory Design and Decoration PCR Laboratory Clean Decoration Engineering Sewage Treatment Plant Aseptic Laboratory HIV Laboratory Engineering Design
The need for decontamination in the laboratory: Small amounts of untreated particles or gas molecules can seriously affect some processes. Imagine what harm polluted air can do to semiconductors, pharmaceuticals, and other highly sensitive manufacturing processes.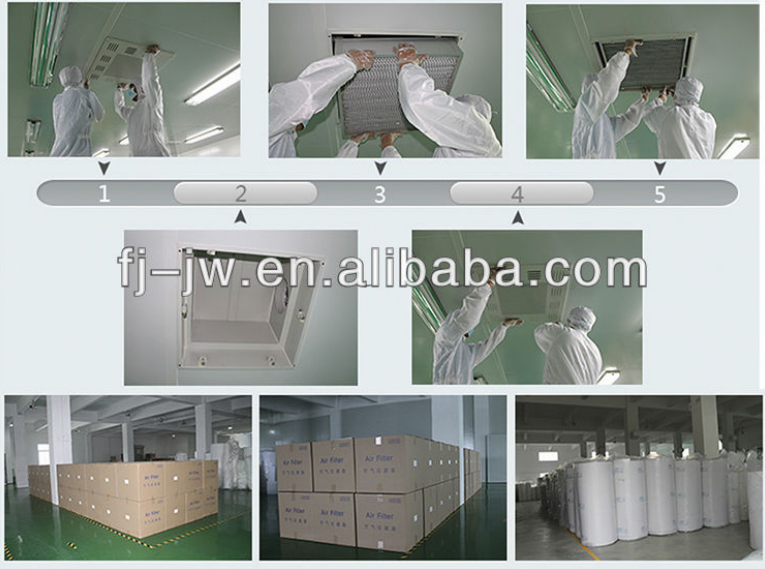 The microelectronics and pharmaceutical industries employ different processes and require different air cleaning equipment. Our company has extensive industry experience and can help you analyze and determine your needs. We provide comprehensive and systematic filtration solutions to meet your various needs.
Some highly sensitive manufacturing processes also require unidirectional flow, where air flows in parallel flows. This ventilation requirement is met by our patented HEPA filter, which allows air to pass through the filter at a controlled windward flow rate.
Although the requirements for clean air vary widely across industries, such as food and beverage, hospitals, automotive manufacturing, museums or pulp and paper mills, they all have one thing in common: they all benefit from our company's specially tailored filtration solutions.
In addition, our company also provides micro-environmental filtration solutions, such as SMIF (micro-environment) and MUA (supply air-conditioning unit). At the same time, the company has devoted special resources to the research and development of gaseous molecular pollution (AMC) filtration technology.
At present, our company has established long-term cooperative relationship with biosafety manufacturers. We understand the technology needs of the industry very well. The industry's demand for HEPA (high-efficiency filter) products can be fully met by the G series of high-efficiency filters provided by our company.

